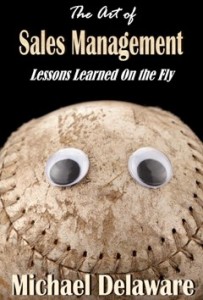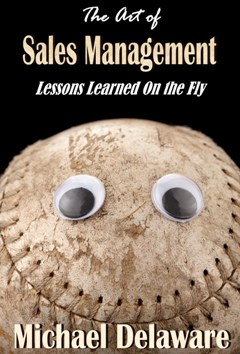 I began my published writing career with eBooks, and I have progressively been releasing my books through Amazon Kindle and some have been now made available on Nook, Sony and Apple iBooks as well as other stores.  To date I have not ventured into print on demand books until now.
I am happy to announce that I am very near releasing my popular eBook entitled 'The Art of Sales Management: Lessons Learned on the Fly' in print.  I expect to be announcing that this book is available in the coming weeks.  It is my plan to release a majority of my books in print in the coming months, with a target of having them all available by next summer some time.  It is quite a project for an independent author when you have a dozen titles, and also new projects in the works as well.
I still have more books on the drawing board so to speak based on demand in certain subject categories.  I may release a fourth book in the series on Sales Management when each of the other three are made available in print.  Converting all my existing titles is of course a project that will keep me busy during the winter, but 2014 looks to be an even bigger and exciting year.