This month I have been burning the midnight oil working on formatting all existing eBooks into print books.  Working on getting all the files prepared for each book, and maintaining a quality for each book takes a lot of hours.  My work ethic has always been to just pour my energy into a project, and keep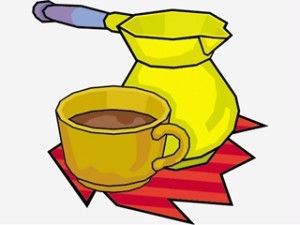 pounding away at the project until it is done.  My first task was to get the Art of Sales Management series completely into print.  It is a series of three books right now, and I wanted to get each set of books done as a complete series.
I have just completed the final files a few days ago and submitted them, and am waiting on a proof to be sent to me.  If it passes my quality control, this entire series as it stands now will be completed ahead of schedule.  This took long hours at the computer and several gallons of coffee, but the caffeine was worth it.  Plus, I only buy coffee I grind myself, so you can't beat it.  In the age of the self-published author, I consider this a golden opportunity to make my books available to my readers.  They have been many years in the making.
I have displayed the third title here in this article.  I have already launched the project next to make available the two part series on Arts & Crafts Show books for artist vendors.  This has also been a popular series, and I have had many requests for these books to be made available in print.  So the target is to have both of those released in November.  I would also like to release my children's books before the holidays if possible.
Finally my series of Real Estate books will follow, where I hope to have those available by the end of December.  These of course are all ambitious and challenging targets, but it is a project I have committed to.  So interwoven into my daily life as a Realtor and another full time job, I have been spending every potential minute I can squeeze into getting my books into print.